Reveal barriers you haven't been able to see before to build deeper, more meaningful relationships.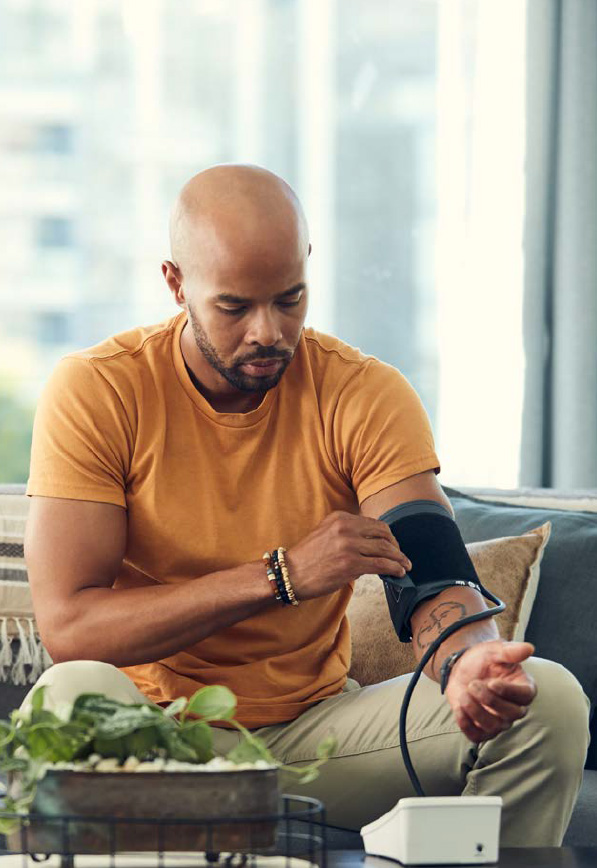 Current practices of telling patients with hypertension to eat better, exercise more, and take their medications have not been sufficient to move the needle on individual or population health.
Silver Fern's
Hypertension Program
unlocks the reasons that patients are not following through on treatment plans with modules focused on medication management, home blood pressure monitoring, lifestyle management, and psychosocial issues that impact patients' ability to effectively control their blood pressure.
The World Health Organization estimates that 1 in 4 men and 1 in 5 women have hypertension worldwide.~ Hypertension is a major risk fact for cardiovascular disease and stroke, but only 1 in 4 adults have their blood pressure under control.* The previous Surgeon General, Vice Admiral Jerome M. Adams, M.D., M.P.H., issued a
Call to Action
urging Americans to recognize and address hypertension control as a national, public health priority.^
*https://www.cdc.gov/bloodpressure/facts.htm
^ https://www.hhs.gov/about/news/2020/10/07/surgeon-general-releases-call-to-action-on-hypertension-control.html
~https://www.who.int/news-room/fact-sheets/detail/hypertension


A Program for the 45% of Americans and 1.1 Billion People Worldwide with Hypertension