Colleen brings more than thirty-five years of business experience to the company as well as a passion for healthcare reform and a commitment to addressing the unmet needs of people with chronic diseases. She is responsible for leading the company through its current phase of fast-paced growth. Over her career, Colleen has held senior P&L leadership positions in large public financial service companies and has worked as a consultant to executive leadership teams in large and small companies. She most recently served as the Executive Director of the University of Connecticut's Graduate Business Learning Center and was an instructor in the Business School's Marketing and Management Departments.
In 2021, Colleen was recognized by Constellation Research on its
2022 Business Transformation 150
(BT150), an elite list of executives leading business transformation efforts around the globe. That same year, she was awarded the Harford Business Journal's
Annual Women in Business Award
, given to remarkable women who are making a significant difference within their organizations and the local community.
Colleen is a member of Womens Business Leaders (WBL), Harvard Business School's Alumni Healthcare Network, and International Women's Foum (IWF). She earned her MBA from Harvard Business School and is a Chartered Financial Analyst.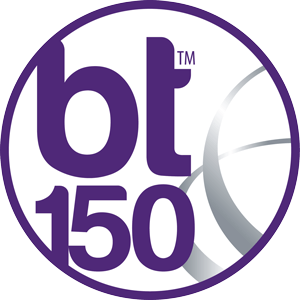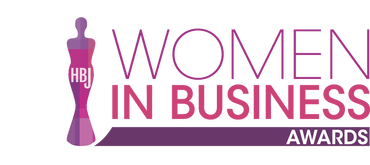 ‹ Return to Team